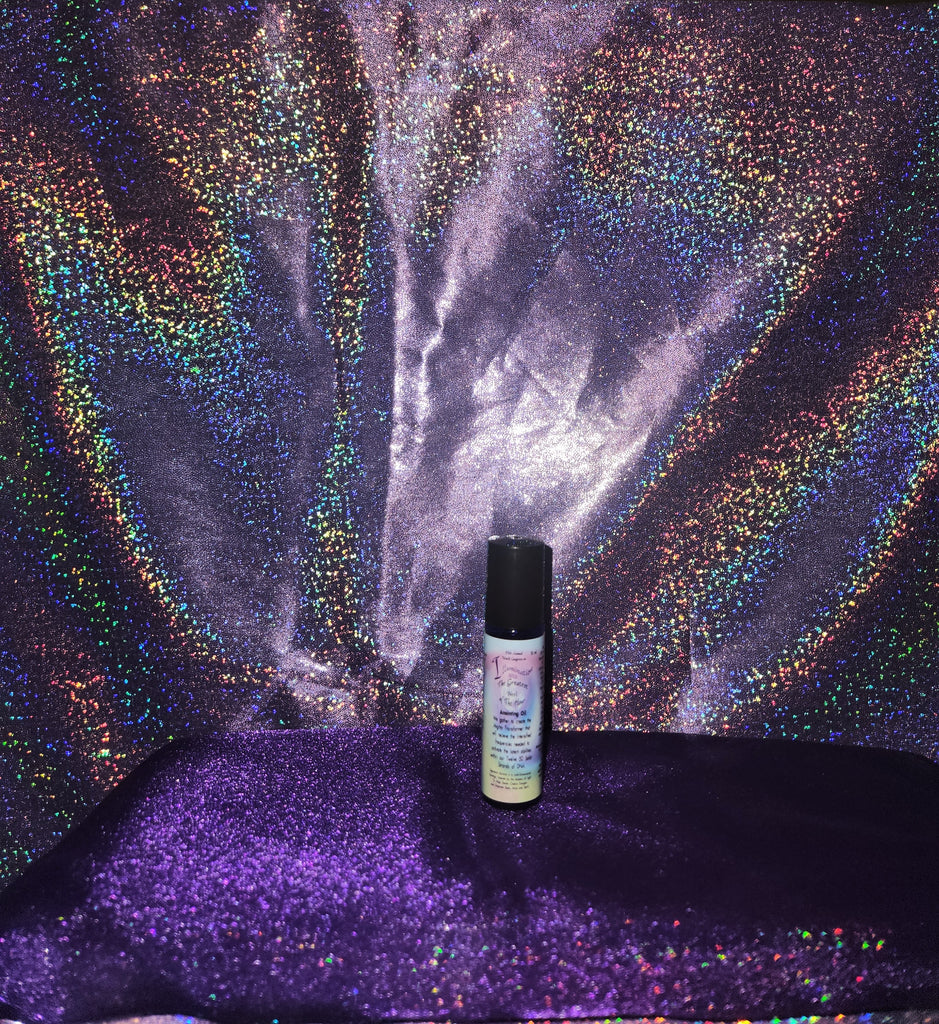 2023 Sacred Anointing Oil
The SACRED ANOINTING OIL was Cocreated through the same process and the same Divine Intervention as the Light Elixir. The Harmonic Oils and Crystalline Liquid Light in this beautiful Anointing Oil were also encoded with NEW and greatly empowered Solar Light Codes that are specifically designed to help Humanity Transcend the frequency of any thoughts, feelings, words and actions that are not based in Love. These are the fear-based human miscreations that are surfacing around the World causing so much pain and suffering for Humanity and all Life on Earth at this time. This Sacred Light Elixir was Cocreated through the unified efforts of the Mighty Elohim, Lightworkers and the Elemental Kingdom. This delightful Light Elixir has also been Consecrated with powerful energies from the Epic Quantum Shift that has taken place throughout the whole of Creation in 2023.
The Sacred Anointing Oil is for external use only. By placing a drop of this Oil on your Third Eye, the Power Center of your Throat Chakra, your Heart Chakra and the Pulse Point on the inside of both of your wrists, the recalibration of your nervous system is strengthened. As your Body Elemental absorbs this Sacred Anointing Oil it flows through your acupuncture meridians and power points calming and easing any physical stress you may be experiencing at a cellular level as your Earthly Bodies are upgraded.  
 Essential Blend is a synergy of:  Lime, Ylang Ylang, Juniper, Lemon, Orange, Cardamon,  Frankincense, Geranium, Marjoram, Cypress, Clarysage, Spruce, and Rosewood Essential Oils.  Base of product is coconut oil.
---
---
More from this collection