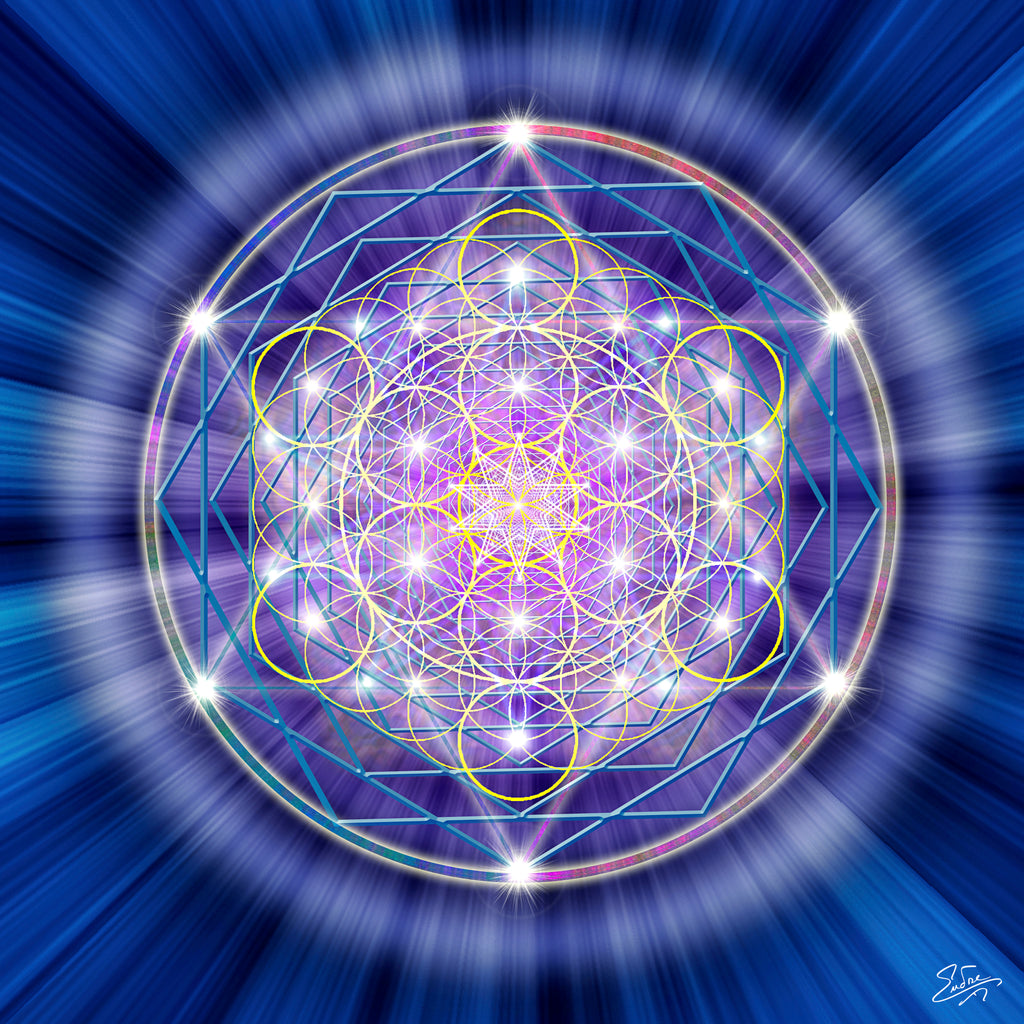 Planetary Grid of Comprehensive Divine Love POSTER
PLANETARY GRID OF Comprehensive DIVINE LOVE
12" x 12"
This is a multifaceted and multidimensional Grid of Light that awakening Humanity and the Company of Heaven have been cocreating for over 50 years.

This Forcefield of Light consists of various sacred geometric patterns and it extends from the densest frequencies of Humanity's miscreations into the highest frequencies of the 5th Dimensional New Earth. It is the BRIDGE TO FREEDOM.
This is the vehicle through which our Father-Mother God are expanding the Lightwork of every person on Earth one thousand-fold.
Artist: Endre Balogh
www.endresart.com
---
---
More from this collection