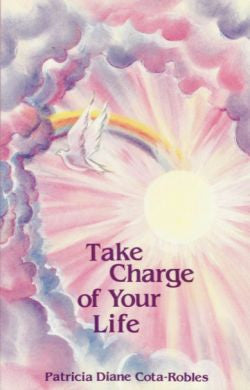 Take Charge of Your Life - book for PC's/ePub
This E-book is in an .epub format. To view this on your computer, you will need to download Adobe Digital Editions first. To get this free program, visit the Adobe website and click on the download link. After you install the program you will be able to open the file. Please do not purchase this product until after you setup the program successfully.
This book presents simple, easy to understand, practical, step-by-step instructions, tools and techniques that will enable you to create the life you want—a life of joy, prosperity, health, love and success.
162 pages
---
---
More from this collection